CEO & CoFouder
Mihiatea Ruta
Currently manager of several companies in various areas, including Akivai Lagoon Adventures. After working for 10 years in my parent's family business, one of the largest companies in the area of tourism in Moorea, here I am a manager of my own tourist activity company. Akivai completes my parent's maritime fleet. I wanted to offer a luxury service for a small group of max 12 people. I was also supported throughout the creation of my company by 2 young entrepreneurs like me who have developed well on the Island of Tahiti and Bora Bora.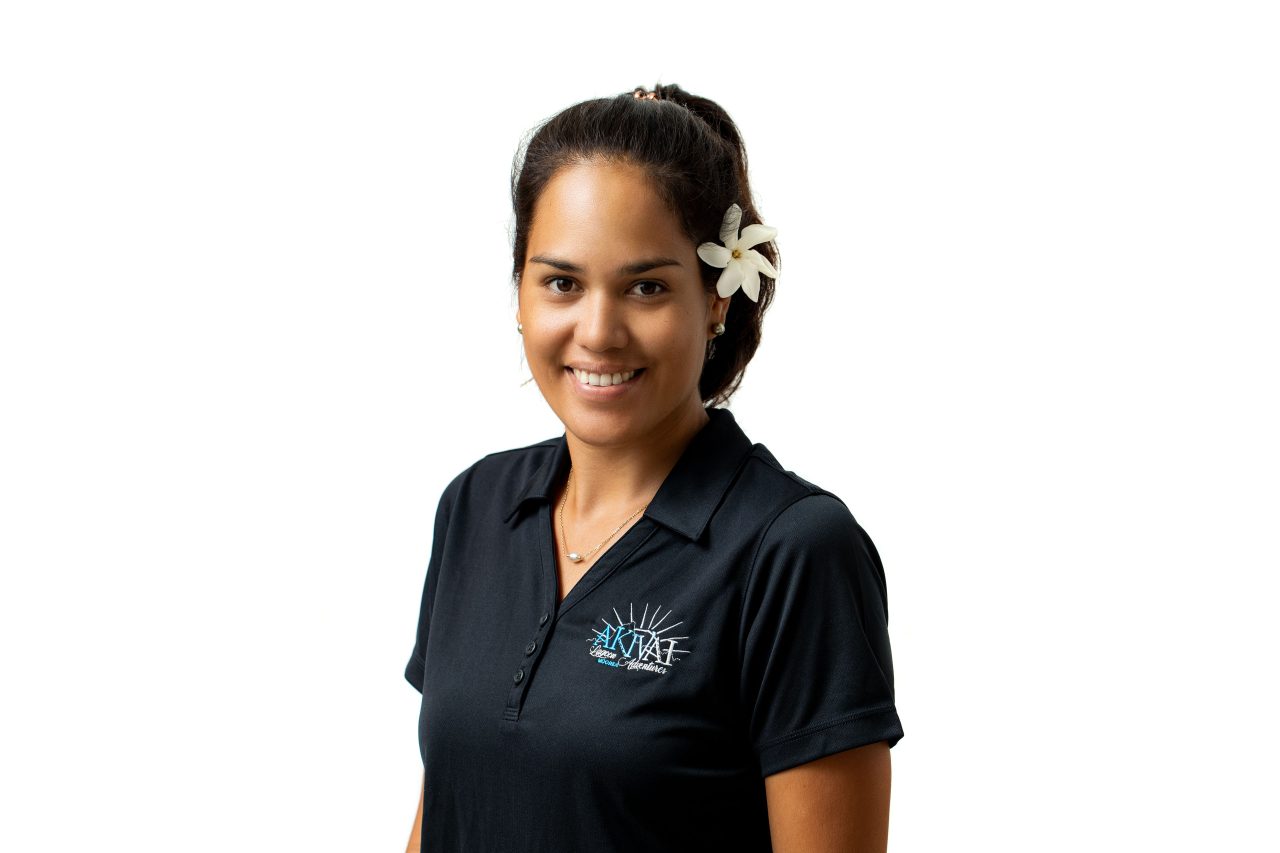 I grew up at the same time as my parent's business because it was created at the year of my birth, in 1991. I danced for tourists when I was younger, my parents welcomed them on the "Motu" where they prepared a lunch. During lunch we did dance shows. I learned English that way too. I learned to drive a Jet Ski at the age of 5, I drove the boats with my dad. When I was a teenager, during school holidays, I worked with my parents all the time. And when I turned 21, I was employed in the company. I started out as a public relations officer. I was selling our activities in hotels on The Island of Moorea. 2 years later, I started to do accounting and human resources for about 3 years, then I started to take the total management of the company while my parents took vacations in the year.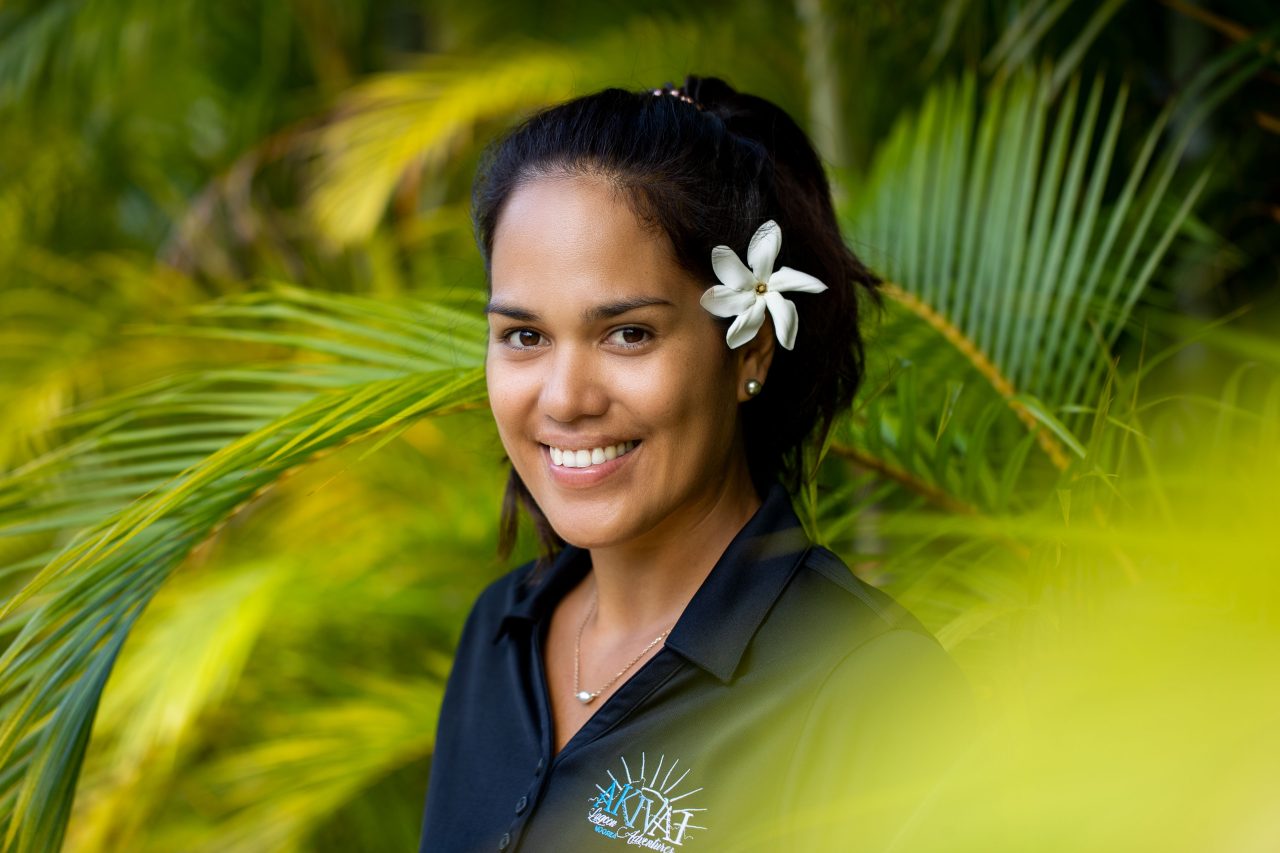 Here I am today, mother of 3 wonderful boys and manager of my own company. But I still work with my parents for the management of all their companies at the same time. My motto: Always be positive and always go further.
My first name means to think/dream far away. I think I wear it because I always think very far in everything I do in my life.